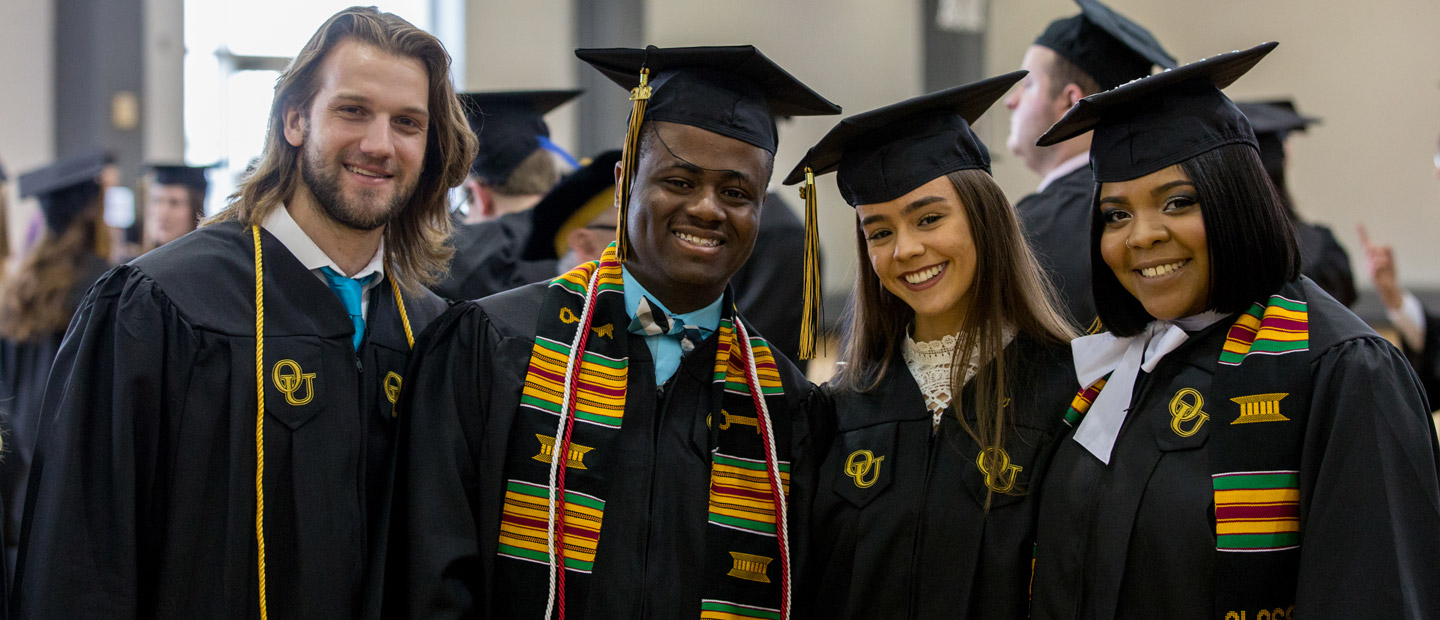 Tell Us About Your Gift
Your gift to Oakland University can make a meaningful impact on our mission. We would like to thank you for your generosity and make sure the purpose of your gift is fully understood by the University.
Thank You
Thank you for your interest in supporting Oakland University.
One of our gift planning representatives will contact you to discuss your charitable plans.