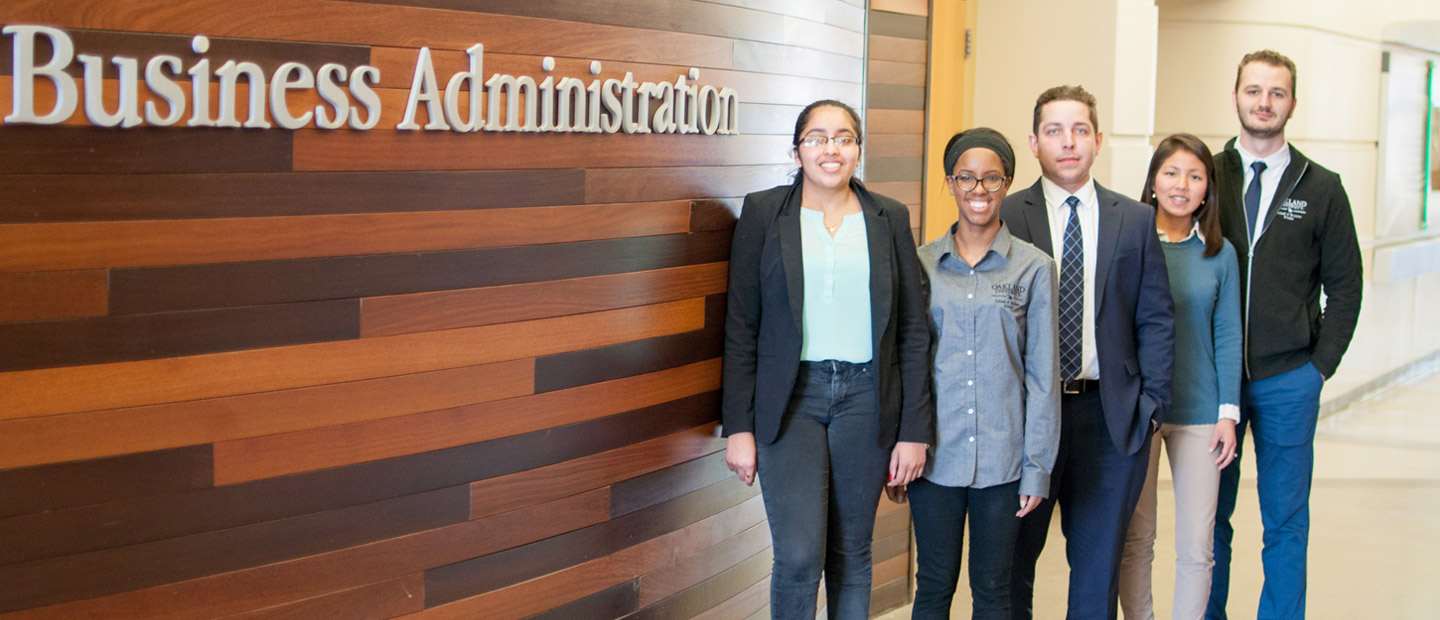 About Named Endowment Funds
Endowment gifts provide a permanent investment in Oakland's future by ensuring a continuous source of funding. The principal is invested and grows over time. A portion of the income on that investment is spent each year in support of the donor's stated philanthropic goals.
CREATE YOUR LEGACY THROUGH AN ENDOWMENT GIFT
Endowment funds may be established with a minimum gift of $25,000 and can support any area of the University that inspires your passion, including colleges, schools, academic departments, student support or areas of research. You may wish to name the endowment in your honor, or in memory of another person. You may decide to establish an endowment during your lifetime and add to enhance it through a charitable bequest. We can help you make a gift that creates a legacy of remembrance for you and your loved ones.
If you have any questions about making an endowment gift, please contact us.