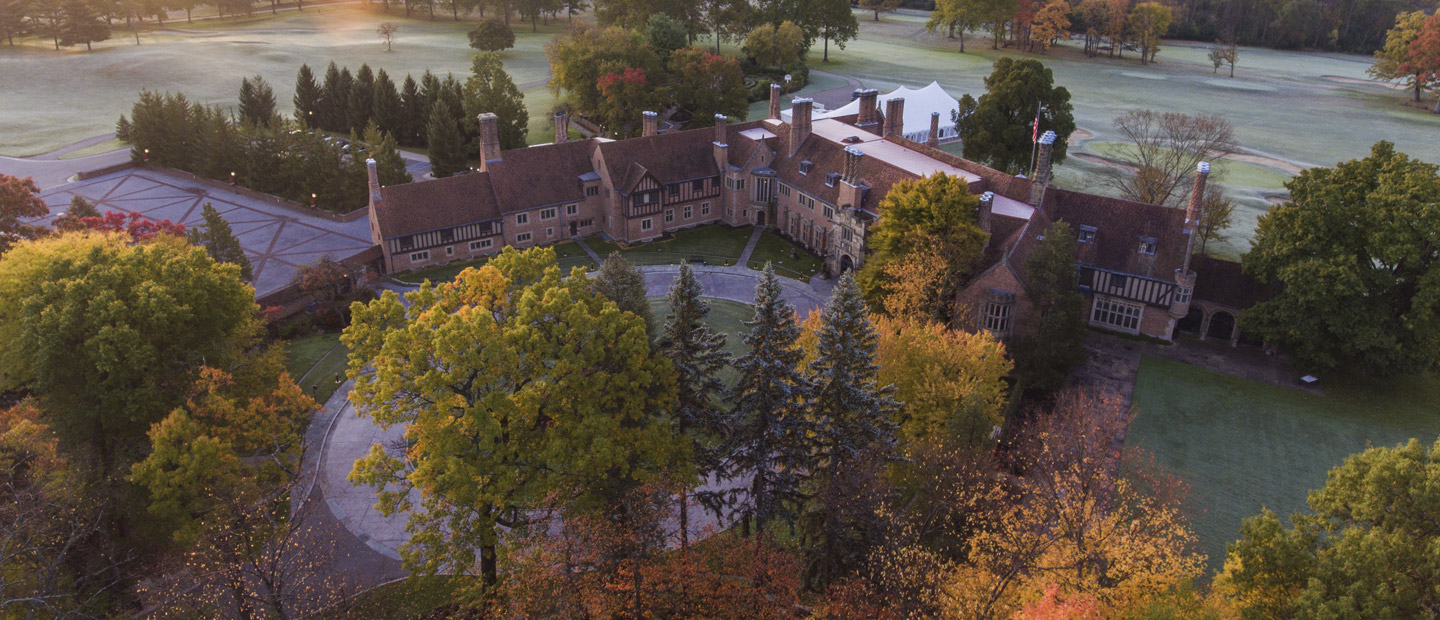 Vision Society
What is the Vision Society?
Oakland University was founded by an extraordinary gift from Matilda Dodge Wilson and Alfred Wilson. Through their original $2 million gift and her estate, Matilda Dodge Wilson built an institution dedicated to educating leaders for generations to come. In the years since, hundreds of alumni and friends with a desire to sustain the University have included Oakland in their wills or estates and financial plans.
Oakland University's Vision Society recognizes and honors those extraordinary individuals whose estates and life income gifts will build the future of OU. Through the foresight of our members, the vision of Matilda Dodge Wilson is realized and the legacy of higher education and leadership is passed on to future generations.
How can I become a member?
Our members include those who have chosen to support Oakland University through any type of planned gift (wills, trusts, life insurance policies and other instruments). Membership involves no dues or obligations of any kind. There is no minimum gift amount. Membership information is never shared with other organizations. To become a member, simply provide a statement that you have included Oakland University in your estate plans, and we will contact you to make sure the purpose of your gift is understood by the University.
If you have already included OU in your estate plans, we encourage you to let us know so that we can personally thank you for your generosity and include you as a member of the Vision Society.
Membership benefits
Benefits of the Vision Society include:
Certificate of membership
Invitations to exclusive Vision Society events
Invitations to OU programs that interest you
Your name included on donor wall located in Oakland Center
Recognition at University special events